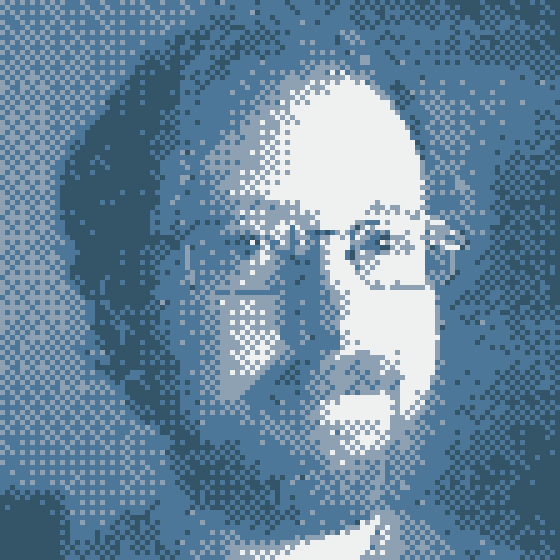 Hello! My name is Tylor Lilley. I was born in Bowling Green and raised in Findlay, Ohio. I graduated from Findlay High School in 2012, and attended the Ohio State University from 2012 - 2016, where I graduated with a degree in Computer and Information Science. I currently work as a software developer for CoverMyMeds.
I have been programming in my free time since I was ten years old. I have always loved video games - especially Nintendo ones - and I began teaching myself to program so that I could create video games of my own. I also taught myself how to create a website so I could have a place to post my games for others to download, and I have been maintaining and updating this site ever since. My very earliest work is no longer available here, but there are still examples of projects I worked on as early as 2010 in the games section of the website. Anything I've left publicly available is still worth a look if you have the time to kill!
Beyond programming for fun, I like to play games of all shapes and sizes in my free time. Some of my favorite video games include things like the Phoenix Wright series, Mother series, and the Legend of Zelda series. I also like to play board games - Dominion, Innovation, and the Arkham Horror LCG are a few of my very favorites - and I am a huge fan of Magic: the Gathering as well. Like, a huge fan. You can find links to my accounts related to these activities (among several others) on the follow page if you wish to learn more!